Anyone in business knows that without a customer, there is no business. Without customer service, there is no customer. We have all had the experience of calling into a help desk with a question and being transferred four times, each time we are given different information, and long hold times.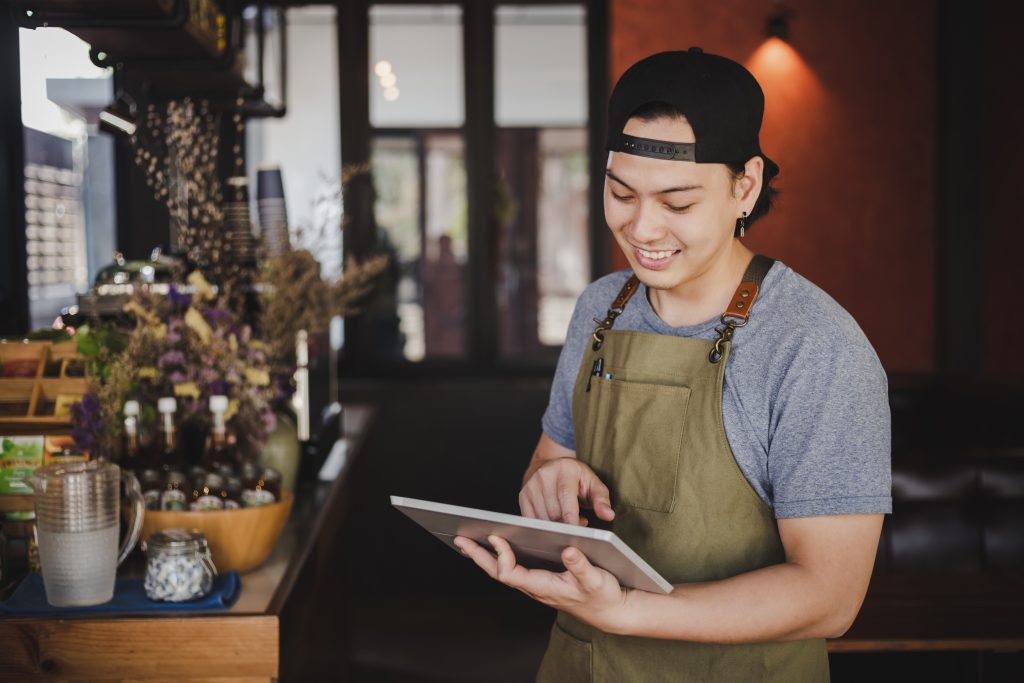 If you want to be a step ahead of your competition, then you must focus on quality customer service. Here are five ways to enhance your companies customer service.
1. Strengthen Your Customer Service Skills
There is a notable difference between having good customer service and having excellent customer service. Think of it this way, if you ordered the same pizza from two different companies and one was good but the other was great, which would you choose the next time you were hungry? Which one would you refer your friends to? The same goes for customer service. You can say that you have good customer service, but take that a step further and have great customer service. Take the time to cater to your customers needs properly.
2. Improve Your Customer Interactions
It's important to remember that your customers are people. Real people with real personalities. When you are interacting with a customer on the phone or in person, you are not talking to a robot. You are having a conversation with another person. When your customer sees that you are making an effort to have a conversation with them, they feel positive about the interaction that they experienced with you and are more likely to give you their business. Focus on their needs and help as best you can for a higher customer success rate.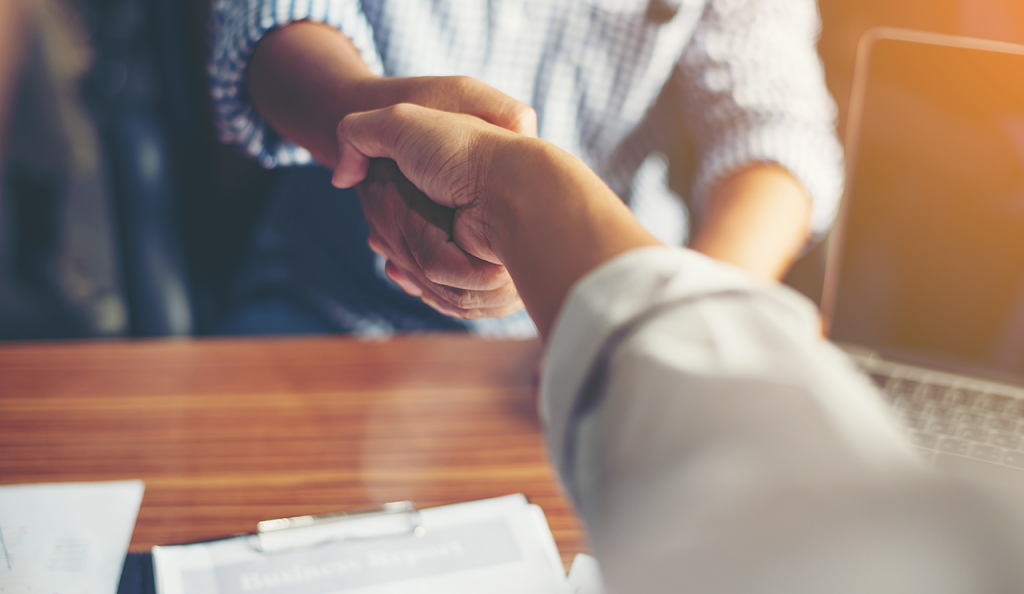 3. Enhance Your Customer Service Strategy
Stop and think to yourself, "What is my current customer service strategy?" If you don't have one, great news. You have nowhere to go but up. If you do have one in place, what can you do to make it better? Do you have a system in place for following up? Maybe something to say "thank you" to your customers? The more you do for them, the more likely they are to do business with you over and over.
4. Make Sure Your Reps are Really Engaged
A sales representative is usually the first impression that a customer has of your brand. When your sales reps aren't engaged or they don't feel passionate about the company, product, or service that you provide, the customers that they talk to won't feel passionate about it either. A positive representative is the first thing that your customer needs to experience when they contact your company. First impressions are extremely important, make sure your sales team has what it takes to leave a positive first impression.
5. Give Your Customers a Way to Provide Feedback
The most important thing you can ever do is listen to your customer. Help them feel like what they say matters to you. Improve their experience with your company, your reps, or your brand by taking what they have to say to heart. The easiest way to give your customers the opportunity to leave feedback is by using a system like UseResponse.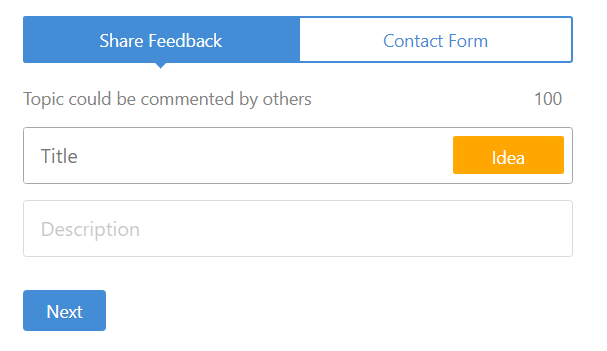 This feedback software allows your customers to tell you what they think you are missing from your service. Say you have customers that only pay with American Express and you don't allow that card on your website, they can write in and request that you add it in. This simple change can help your customers and, in return, help improve your business.
There is nothing as important as making sure that your customers are happy. If they're happy, your brand recognition is positive. If you are lacking in this area, the word will spread and you will not be as successful as you could be by making some minor adjustments.

UseResponse is proud to be: