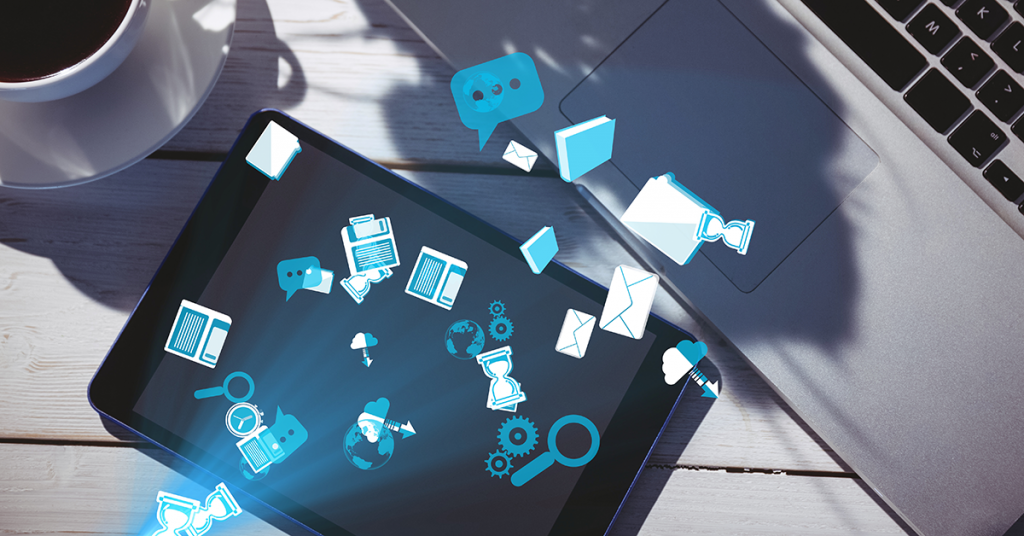 Excellent customer service is a must if your business wants to survive in its niche nowadays. With the digitization of many things, consumers have become more demanding, especially when it comes to the speed and quality of the support companies provide.
Due to poor customer service, enterprises are losing as much as $75 billion per year, according to Forbes.
You can prevent that from happening, though, since there are multiple types of customer service systems available in the market today to create stronger connections with your audiences.
Apart from that, there are other benefits that you can gain from Help Desk software. We have listed some of these below, which might offer you better insights into the value of investing in a customer service solution.

1. Increased Sales and Conversions
Before buyers take the plunge and commit to a product or service, they want to learn more about what they are getting into first. In fact, according to HubSpot survey, 19% of consumers like to talk with a salesperson or a customer service representative first. This allows them to ask questions regarding pricing, the capabilities of a product, and what their business can achieve with the solution.
How can a Customer Support Help Desk Software help you with this?
When your application is integrated tightly with your website and visible to visitors, they can send you a message or dial your number with ease. Using chatbots scenarios you can engage with your customers to capture leads at the right moment.
2. Support Provided 24/7
Even if you cannot answer the query or resolve the issue immediately, it is still prudent to let your customers know you have received their support request. Customer support help desk software solutions can help you do this since many of them allow you to send automated responses to the submitted requests.
This is your chance to point your patrons towards your knowledge-base where they can possibly find articles offering solutions for customer self-service. In the automated response, you can let the customer know when they might receive a response for you to avoid irate emails, chats, or calls. More than that, you can prevent their dissatisfaction with your brand and keep them as leads or customers.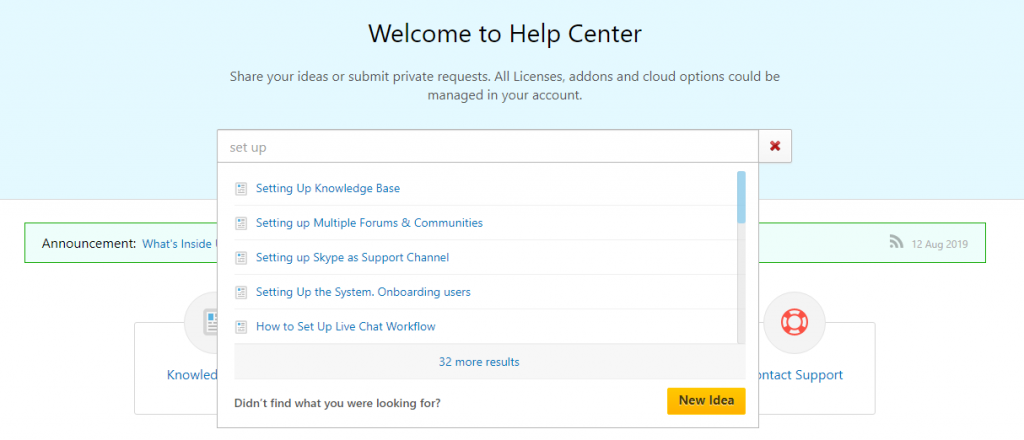 3. Requests Routed to the Right Specialist Automatically
When a customer service representative receives a request they do not quite know how to deal with, what do they do?
They give the customer the number to a more appropriate department or ask them to hold while they transfer the call. This leads to them saying again what the problem is. However, sometimes, they have to do this repeatedly until they get in touch with the right team or person.
This can be frustrating to the customer because it is a waste of time and effort. To avoid or mitigate that scenario, you can count on a ticketing help desk system that has a smart request routing capability. This means that requests arrive in the inboxes of the right people every time. This way, problems are resolved immediately and customers are satisfied with the after-care service that you offer.

4. Easy Tracking of Support Tickets
There are different types of customer service help desk systems such as these examples from the list of customer service software solutions. It's essential to choose one that helps you forego manual tracking support tickets for good as they are capable of:
Storing support request information;
Categorizing and tagging tickets;
Helping you sort them according to priority.
These features supercharge your support since you can easily see the history of the customer interactions, which may be able to help you troubleshoot the problem. Also, by tagging and categorizing the tickets, you can assign them to the right team and get issues resolved quickly. Lastly, a customer support software & ticketing system helps you prioritize support requests according to your set criteria and SLA rules. This way, the most critical tickets are resolved first and clients are acknowledged with the status of their issue.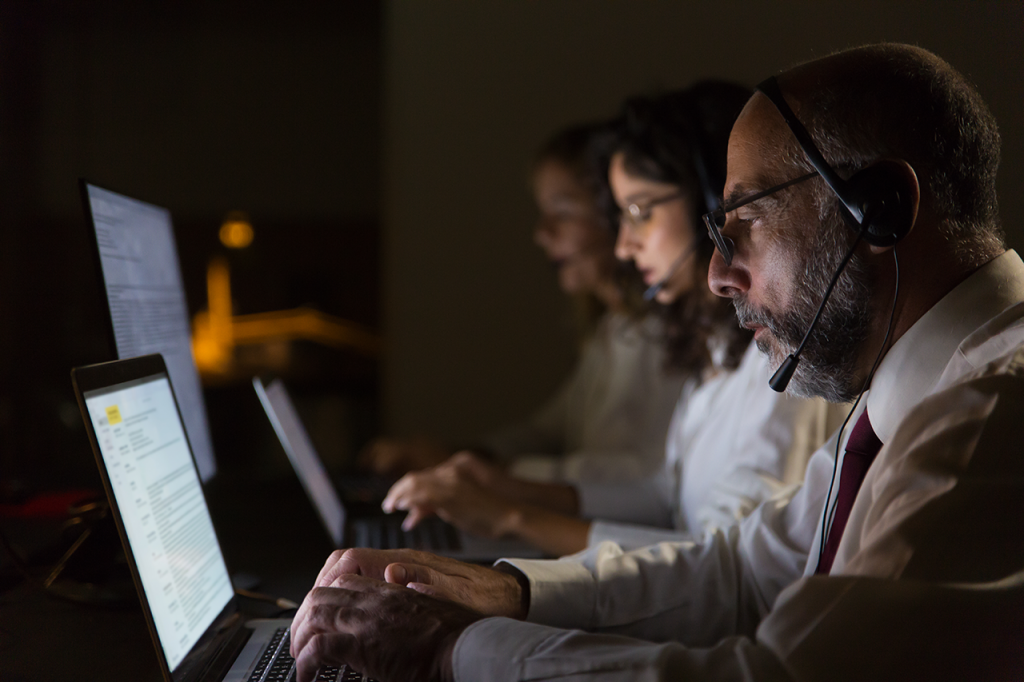 5. Reduced Support Costs
Would you believe that investing in customer support software can help you reduce your overhead? Traditionally, customer service representatives take calls and reply to emails, which they can only do one at a time. This requires a large customer service department, translating to higher support costs.
However, when you have a customer service system in place that includes live chat, your representatives can carry on several conversations simultaneously. This makes the team efficient and quick in handling customer queries and problems. What's more, with live chat software that has chatbots and smart automation rules, you can trim the size of your customer service team to reduce overhead. 
6. Measured Customer Support Performance
When somebody asks you how your customer service team is performing, how would you respond? Would you be able to provide an answer immediately or would you take hours or even days to study a request tracking spreadsheet?
A customer support management system can record and track every information regarding support requests, regardless of the form. Because of this, you can keep a well-organized database of customer issues and so you can generate reports regarding your customer service performance with one click.
Furthermore, if you use an application that provides reports with easy-to-digest visuals, you can spot the information you need faster, compared to when you have to read entire paragraphs or pages. Thus, you can improve your customer service intelligently and in a shorter amount of time.
7. Edge Over the Competition
Having a well-organized customer support system and well-trained agents can make your company the best version of itself. Customer service is a key differentiator among companies, and being better than the companies you're competing against can make you stand out to your customers.

With good customer support, resolving customer's problems at the first interaction can be done efficiently. When customers are satisfied, you can retain them and get them to continuously interact with your brand. That said, it's important to constantly evaluate and improve your customer support to stay ahead in your competition.
Customer support tools can provide you reports and full transcripts of the customers' conversations. These allow you to review your past interactions with customers and get valuable insights. You can then better understand clients' behavior and what they need or want out of the conversations.
Your business can then apply your discoveries to other aspects of your business, such as in your research and development efforts and in your sales and marketing strategies. By doing so, you can align your company with what your audience requires to gain a foothold in the market and an edge over your competition.
Strong Connections with Customers via Customer Service Help Desk Systems
Customers are the core of your business and without them, you have no business at all. That is why it is critical that you level up the customer support you offer and prevent them from looking elsewhere. Not only that, you can nurture your connections with them and foster loyalty to your brand. After all, it is cheaper and easier to retain customers rather than acquiring them. Moreover, existing clients are much more loyal compared to the new ones.
By keeping your customers happy, you increase the chances of doing repeat business with them. On top of that, you can strengthen your brand in their eyes, resulting in positive feedback and even in word-of-mouth advertising.
As a result, you can increase your profitability, elongate the lifespan of your company, and create a cohesive community with your customers and other stakeholders.
Try Advantages of Help Desk Ticketing Software in Action
Create a free no-obligation 14-day trial to see how Customer Support software works