The value of customer feedback and reviews should never be overlooked in business, whether you are selling goods or rendering a service. Digital technology has improved the way feedback is delivered, and companies are beginning to use it to their advantage. Through online consumer surveys and customer feedback platforms, information about your brand can reach millions of people around the globe in seconds.
"Your most unhappy customers are your greatest source of learning."

Bill Gates
Search engines have made it possible for people to research all products online before trying. User reviews are also displayed in search results, which is proof of its power to influence the decision of your prospective customers who see them as personal recommendations. With a single negative review, your business risks losing up to 22% of customers, according to a recent study.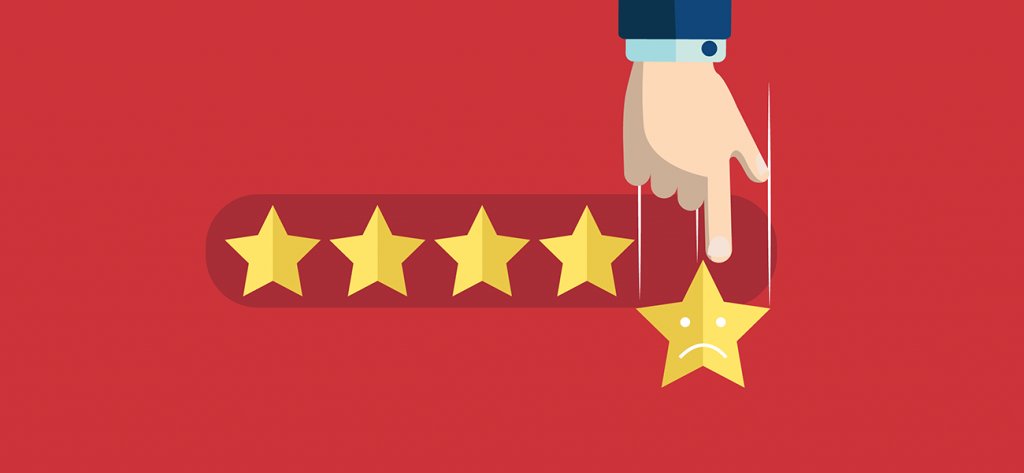 Although businesses are doing their best to keep the positive reviews coming, certain unavoidable circumstances could result in negative feedback. Knowing how to handle these negative reviews positively will ensure that you stay ahead of your competitors, whether it is on Glassdoor, Yelp, or Google.
Understanding the Impact of Bad Reviews
Both positive and negative reviews can have an impact on your business. They reveal a lot about how customers feel after using your product, and if they will want to use it again. Your response usually determines how these customers proceed afterward, especially for negative reviews.
Responding to positive feedback is a lot easier for most people, compared to negative reviews. Bad reviews can be interpreted by potential customers differently and should be handled properly to ensure that it does not have a damaging effect on your brand. Research shows that 33% of them would eventually turn around and post something positive, depending on your response.

Unhappy customers are quick to express their dissatisfaction online, and other users would look at the way you handled these concerns before engaging with your brand. A great way to prevent the negative reviews from leaking to social media is proactively asking for feedback to measure customer satisfaction.
How to Respond to Your Customers' Negative Feedback
While enjoying positive feedback from customers, be prepared for bad reviews because they will eventually come one day. Your business is not over when that day comes, as there are effective strategies for dealing with the situation.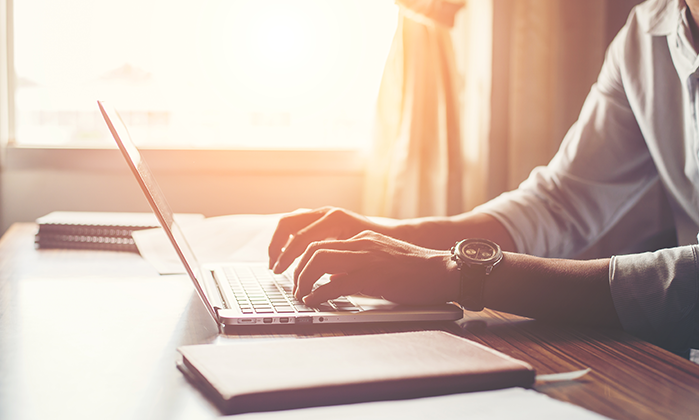 Be the First to Know
Are you doing your best to give your customers the best experience without seeing significant results? There is a possibility that a negative review of your product is dissuading potential customers online. As the issue remains unresolved, your brand loses its reputation, and users eventually have a reason to choose your competitor over you.
Monitoring customer feedback about your brand on social media and dedicated review sites will ensure that you stay on top of every situation. You get to find out how people view your brand and address their concerns before it goes viral. There are multiple specialized customer feedback software that can help you access and manage online mentions automatically, giving you enough time to focus on improving your products or services.
Apologize and Learn the Details
Even in case you don't agree with the feedback, an apology is still appropriate. In case your company did nothing wrong, say sorry that the things went that way, but clarify the situation. Always try to be empathetic and specific about the issue. Offering an apology means that you care about the customer and try to provide a high level of service.
"The customer is not necessarily always right, but the customer always has a point."

Daniel Griggs
Negative feedback may be a result of misunderstanding, so talk to your customer to learn the details. If possible, try to move this conversation offline.
Be Prompt and Keep It Short
Customers need to feel valued, and prompt response to their complaint is all you need to make them loyal to your brand. An appropriate response can be beneficial, even if it does not address the issue that is raised by the user. Your ability to respond a few minutes after the review was posted boosts your brand's reputation. Being on hand to respond to individual complaints proves to your customers that you value their opinions even when those issues cannot be addressed immediately.
Take Charge and State You Are Solving the Problem
Some customers try to contact companies about their issues with specific products before going public. Providing an avenue for them to share their opinions will enable you to enhance their overall buying experience. You should not be scared of user complaints, seeing that they hint you on areas of your business that need improvement.
"Great customer service doesn't mean that the customer is always right, it means that the customer is always honored."

Chris LoCurto
Everyone wants to be heard, whether they are new customers or making repeat purchases. Your customer retention rate tends to increase when you make the users of your product feel important. They tend to notice the way you handle complaints and will appreciate you for it.
Follow Up
A customer would have to be very disappointed in a product or service to make him/her leave a negative review. A single bad review tends to carry more weight than several positive ones because it is rarer and believed to be more informative.
A new study has found that one in ten Americans post reviews on products and services that they have used. When they do not get a response, they become sour and look to your competitors that are creating more customer value. It is imperative that you respond to all their feedback in the best way you can, even if they seem insignificant.
Respond Publicly
Brands that have understood the importance of these reviews are already using it to enhance the customer experience. While responding to positive reviews that make you happy, you should prepare for the negative ones. Even if users post negative feedback anonymously, the manner with which you handle it can generate the desired leads.
With several people talking about your business, it is easy to connect with prospective customers and build the elusive buzz that you need. Encouraging them to leave feedback will help you to discover the things that make your brand stand out while you work towards staying ahead of the competition.
Final Thoughts
As long as you are delivering goods and services to consumers, negative reviews are unavoidable. Engaging your customers would enable you to use their feedback to your advantage. With the tips mentioned above, you can come up with an effective strategy to improve your brand and the value offered to customers.