Live chats and chatbots have been around for some time now, yet many businesses are still ignoring them and opting to communicate with customers solely through email, phone, and social media. But live chats particularly offer an amazing opportunity to provide your audience with customer service like no other.
According to statistics from Zoho, 67% of B2C businesses and 66% of B2B businesses use live chat for customer support.
We've developed an ultimate guide with 10 practices on how to make a memorable live chat customer service experience.
#1 Make Live Chat Personal and Human
One crucial thing to remember when working on your live chat is that it's not a chatbot. Chatbots are pre-programmed and are meant to respond to questions automatically. Live chats, on the other hand, are intended to be interactive at their core. When a site visitor wants to get customer support and they stumble upon your live chat, they will expect to have a conversation with a real human, so make sure that your live chat operators always make the communication feel personal and human.
Human interaction matters now—and 82% of U.S. and 74% of non-U.S. consumers want more of it in the future.

Source: PwC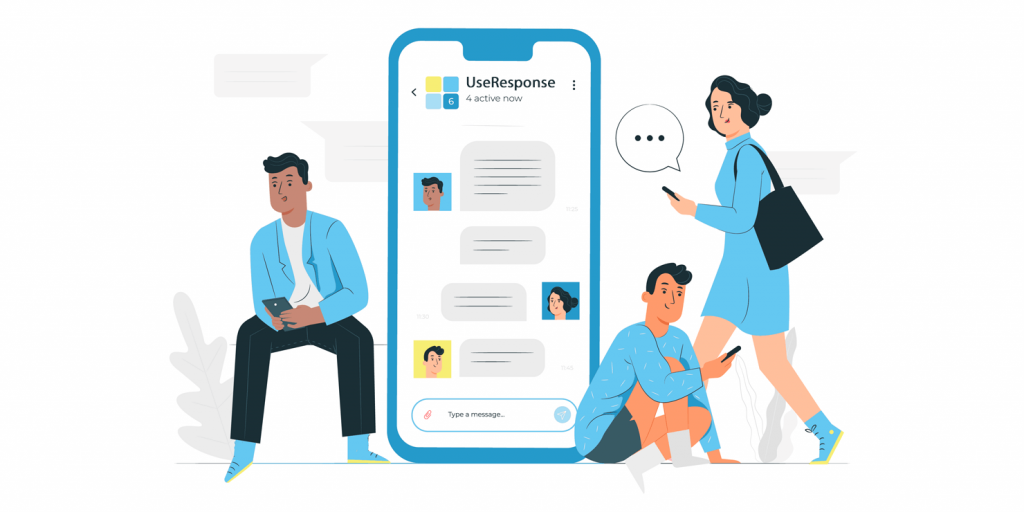 #2 Be Helpful and Prompt
It's obvious that good customer service ensures that the customer gets all their questions answered within a short time, yet some business owners seem to forget about this essential element of customer support. In fact, time is the key reason why customers prefer live chat over other means of communication.
79% of customers prefer live chat as it gives them access to instant support.

Source: Econsultancy
Live chat operators should always provide helpful and useful information that will actually solve the customer problems at hand. Think about the easiest route to the solution, but also try to give some additional information that will guide customers onwards so they can understand more on their own.
#3 Stay Focused and On Topic
When conversing with customers looking for support, live chat operators should also remember to stay focused and on topic at all times. If you divert the focus to other irrelevant information, you will end up spending way more time to solve the customer's problems. In addition to that, you might even confuse the customer even more by giving them information they don't need. The job of a live chat operator is to single out the problem and find the necessary information to solve the problem instead of just telling the customer everything they know about the topic.
#4 Don't Forget Introduction and Conclusion
Forgetting an introduction and conclusion is a minor mistake but still a very common one. When a live chat operator doesn't introduce themselves and asks the customer what they are looking for, they are risking appearing rude. Not having a proper conclusion is a little less severe, but it can also be an issue, especially when communicating with particularly angry customers. Make sure that every live chat operator introduces themselves at the beginning of the interaction and wishes a good day in the end. It can be done with the help of automation tools like chatbots and triggers.
#5 Use Accessible and Understandable Terms
Customer support is not just about providing helpful information – it's also about using accessible and understandable terms to deliver this information to the customer seeking support. Live chat operators should not use words and phrases that customers might not understand because they are rarely used, have double meanings, or are confusing. Opt for accessible words and phrases that everyone uses in their daily life.
#6 Provide Easy Access to The Live Chat
One thing to remember about live chats is that they should be easily accessed by any and all customers visiting your website. You should place the live chat button on your website in a spot where it will be seen immediately and will be easy to access at any moment. Your site visitors don't need to spend time looking for the live chat because that will only frustrate them and will drive them away with their problems unsolved. Instead, make sure that they spend a minimal amount of time looking for the live chat.
#7 Link to Valuable and Relevant Content
As mentioned above, providing the customer with extra information can be a great idea as long as you do it already after you have solved their problems. Otherwise, you may end up straying away from the topic. An interesting way to provide more information is by linking to valuable and relevant content. Integrate your live chat with Knowledge Base and have your live chat operators give links for more information that customers can check out themselves and learn more about the problem they had or the topic this problem relates to.
#8 Always Remain Polite, Respectful, and Patient
Remaining polite, respectful, and patient at all times is one of the key components of a successful live chat operator. After all, customer service agents reflect the company's values and can improve your company's reputation. Your live chat operators should never argue, even if the customer can't understand what your live chat operators mean after they have repeated it ten times. They need to be patient even with angry customers that are using impolite words against them.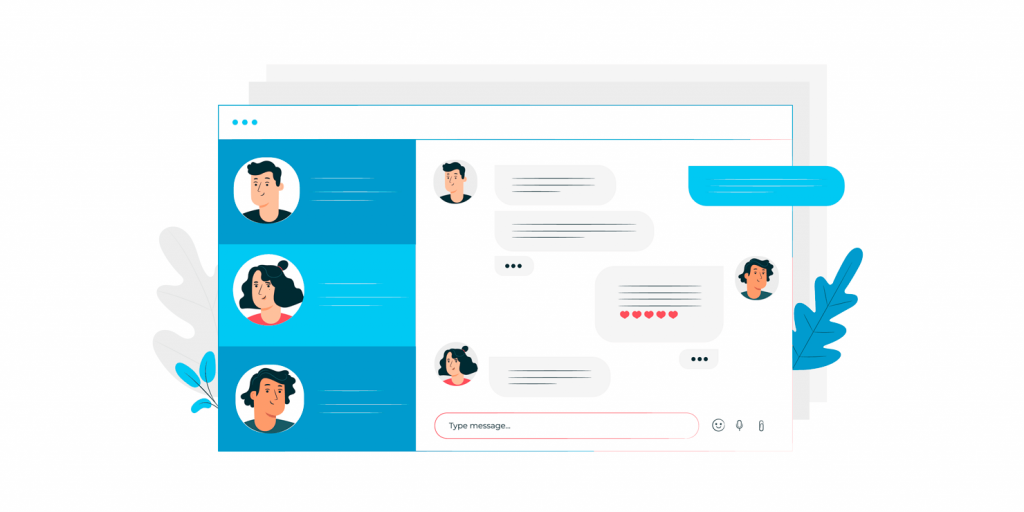 #9 Test Live Chat Before Launch
A good live chat doesn't only depend on a good live chat operator – it also depends on the technical aspects of the chat itself. Consequently, if you don't check the live chat and test it for possible errors, you may end up with many customers reporting the chat for technical issues. Run tests with experts and then check the chat with your current audience. If they have any complaints, address them and improve the live chat.
#10 Ensure Customer Satisfaction
Asking your customers to provide feedback is the best way to ensure customer satisfaction and further improve your customer live chat service, and overall relationship of customers with the company.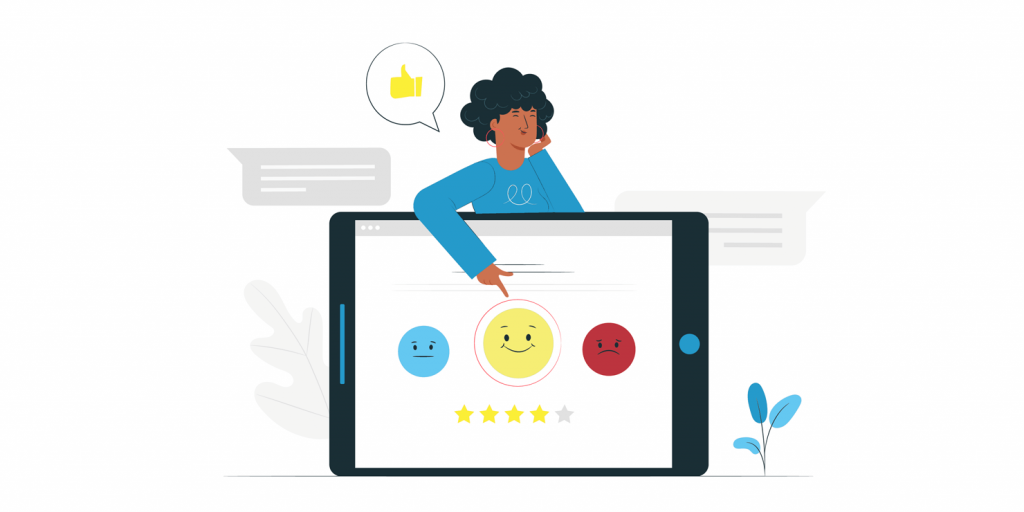 Here are some tips you can follow that will help you get more feedback from your customers:
For a higher response rate, keep your questions short – up to five;
Ask multiple-choice questions as they are faster to answer;
Also, include 1-2 open-ended questions so that customers can provide additional feedback in their own words.
Always remember to get regular customer feedback about their live chat experience so that you can improve this experience and make them more satisfied.
Final Thoughts
To sum up, implementing live chats into your customer service strategy will allow you to deliver better customer experience to your audience which will make your customers more satisfied and will improve other aspects of your business.
Use the tips in this article such as linking informative content and testing your live chats to create the best live chat customer experience for your audience.