Not so long ago, a quality product or competitive pricing was enough to keep customers around. But today consumers enjoy the convenience and expect their requests to be addressed as soon as possible, so businesses have to listen to their markets and becoming more and more customer-centric. Moreover, according to PwC research, 73% of customers are willing to pay more for great customer experience.

Now the challenge lies in meeting those demands. If you're a one-man team, answering emails and phone calls is doable. But as your business grows, you can't do everything alone. Eventually, this leads to hiring more live-agents, but if you're strapped for cash, you'll probably work with what you've got.

If you're not using help desk software to help you out…

You can miss customer's calls;
You can lose their support ticket if things are being disorganized;
And you can even lose business by failing to follow up.
These mistakes add up, and, in the long run, cost you time, money, and headaches. With so many tools available at your disposal, this isn't a risk worth taking.
In fact, all you need to do is to use the best help desk software to leverage these 5 things to your advantage.
1. Provide Omnichannel Communication
Nowadays, companies provide numerous ways to communicate with their customers. They invest heavily in social media, email, chatbots, and so much more.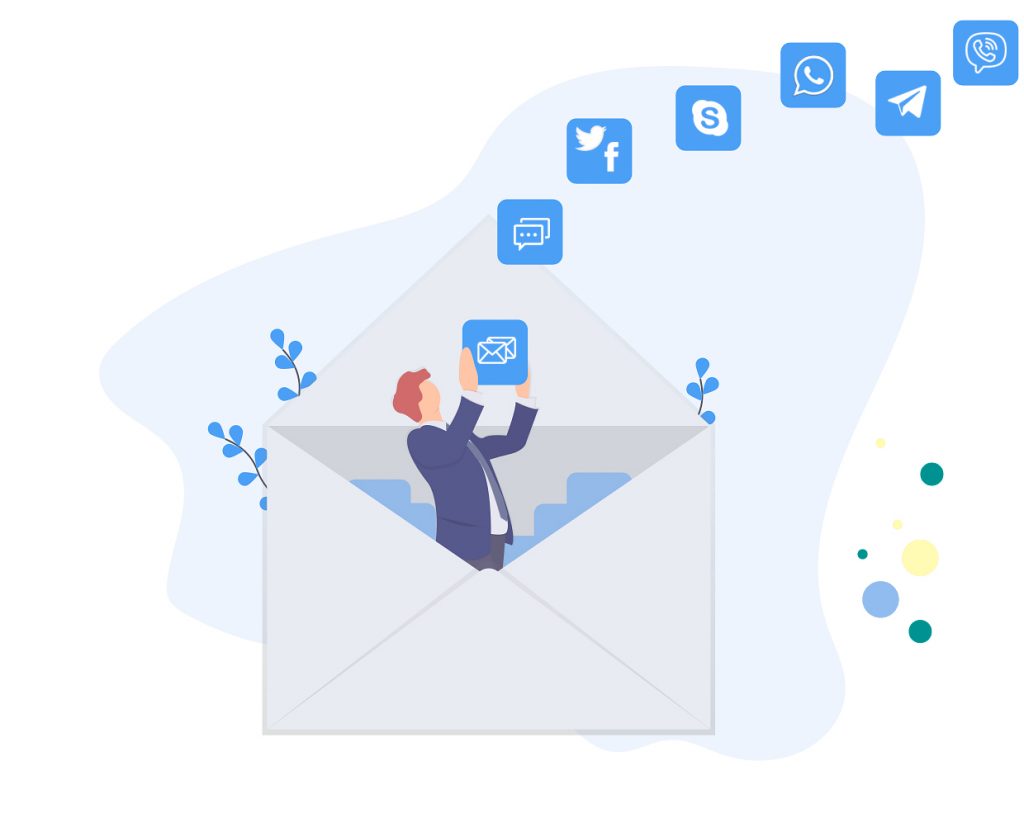 While this makes things more convenient for the consumer, it's hard for businesses to keep track of these conversations.

Each communication channel has its own unique app or software. This can cause customer service agents to have many tabs open, juggling various conversations, and being completely disorganized. And as a result, it turns out in bad customer experience.

Being able to support multiple channels within a single interaction is expected by your customers since it's so much easier to get their problem solved through this way.

2. Offer Self-Service
Creating a knowledge base is one of the best ways to provide good customer service at a scale.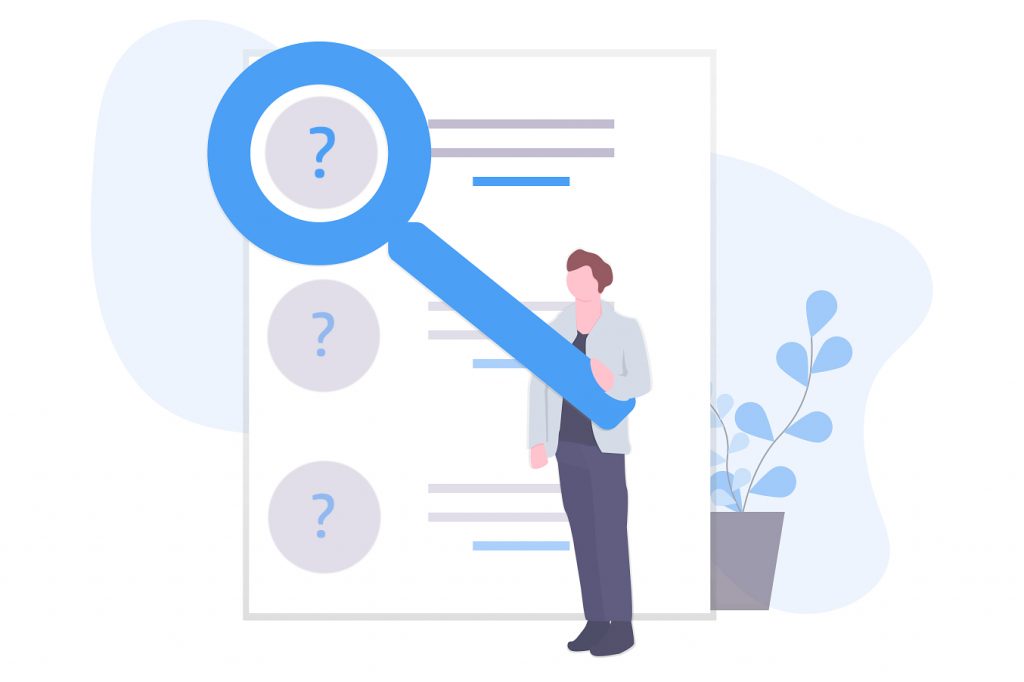 The initial cost of preparing a knowledge base article is next to nothing, when compared to the time an agent would spend on explaining the same problem to your customers over and over again.

That's because good knowledge base material can help thousands of users at the same time without any involvement of a customer service agent.

Think about it: when most people have a problem, what's the first thing they do?

They look it up on Google!

Now, as a business, when a customer has a problem, they're most likely going to search your website to find the answer to the problem.

Most businesses are aware of this but don't have the proper tools or structure on their webpage to help their customers. All you need to do is to offer a simple FAQ or documentation so they can get the answers on their own.

3. Automate the Workflows
With customers taking a proactive role in getting the support they need, one of their most common demands is speed.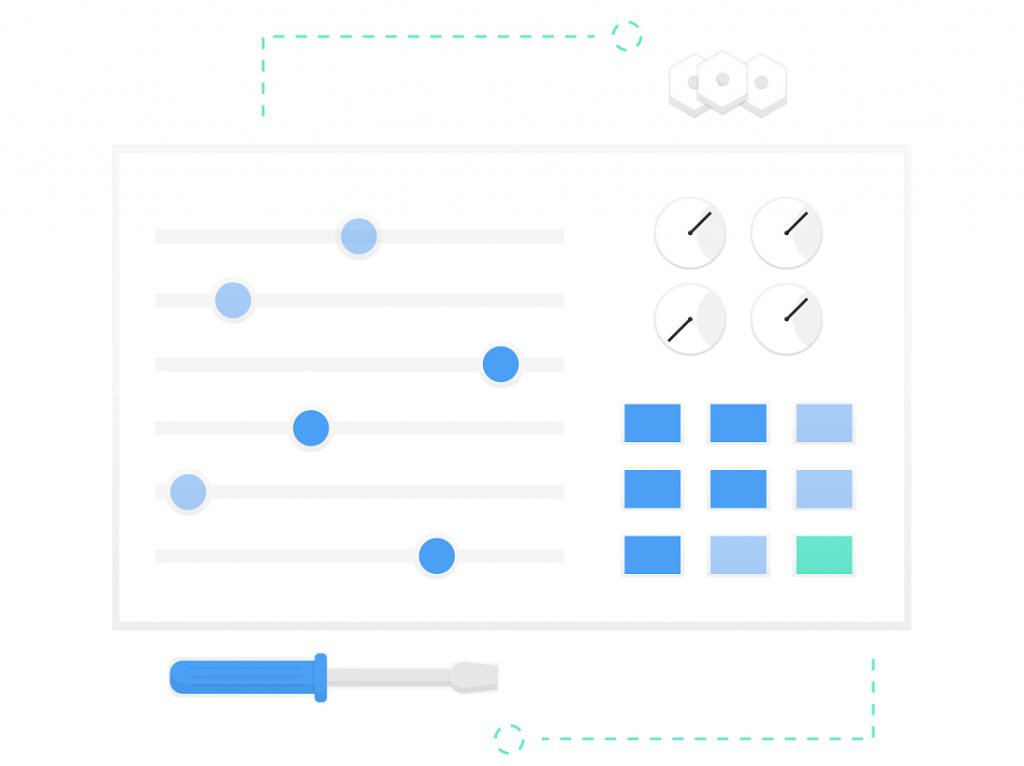 Since most problems can be solved with a click of a few buttons, the queries that aren't responded through self-service are expected to be solved quickly too.

That's why most companies are investing in automation.

To increase speed, the most logical thing to do would be to hire more agents. However, most of them get asked the same things every day. Thus, the best solution would not be to just hire more people, but answer the most common questions at scale.

Automation allows you to do that. It helps decrease redundancy while saving time and effort.

One of the ways to automate customer support is to create scripted (canned) responses. Instead of having agents type in the same answers, you can use help desk software to give you a templated answer within a click of a button.

Another way to boost customer experience is by automating workflows. Throughout the day, agents get a variety of queries and requests from customers. Automation helps to systematize those issues based on their complexity, priority, specification, etc.

Overall, by automating your tasks, you reduce wait times, save money, and allow your agents to focus on the tickets that need more of their attention.
4. Build Strong Product Roadmaps
Having a holistic view of where you are today and where you want to be tomorrow is crucial if you want to succeed. By building product roadmaps, you can keep track of the most important KPIs for your business and get a clear view of:

How you're doing with customers;
What technologies are implemented/missing;
Which technologies benefit customers the most;
What future of the product will be.
When you build a roadmap, you'll know exactly how to build and optimize your customer service efforts in order to reach your goals.

5. Measure your effectiveness with analytics and reports
Today, with so much data at your fingertips, there's no reason to make decisions based on guessing. In short, help desk software allows you to gather data and leverage it so you can understand customers on a deeper level and provide exactly what they want.
Here are some of the benefits of measuring your customer service efforts:

Reduce customer churn;
Increase customer loyalty;
Increase the lifetime value;
Increase positive word-of-mouth experience;
Understand what customers want, need, and expect;
Use data to guide your decisions.
Final Thoughts
The key to customer service success is giving people what they want. And the only way you can do this is by listening to your market, gathering data, and making better decisions.

The modern consumer expects a great customer experience and prefers relevant and prompt support.

If they have a question, they want a quick answer;
If they have trouble using some service, they want quick advice;
If something doesn't work, they want a quick fix.
In today's world, time has become one of the most valuable resources, and no one wants t waste it, so make sure your customer service is fast, relevant and responsive.
Using help desk software is vital if you want to improve customer service and provide the best experience possible.